IAPR2019 – Thank you Gdansk for a fantastic conference
RHIBS was touring yet again, this time to the fabulous University of Gdansk where the International Association for the Psychology of Religion conference was hosted. We attended lots of fascinating talks, had stimulating discussions about the field of religion and psychology and were able to share the first draft of the RHIBS taxonomy.
Here's a snippet of some of the things we got up to in Poland.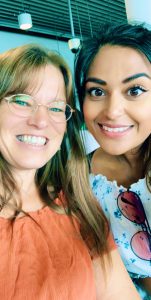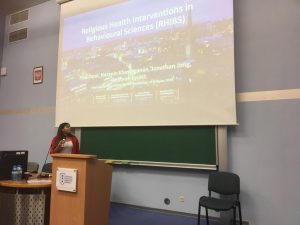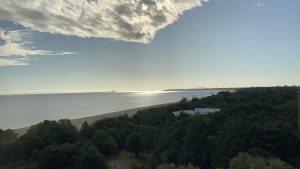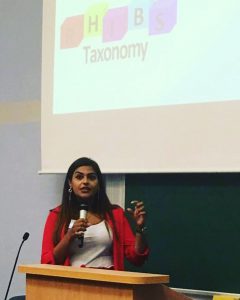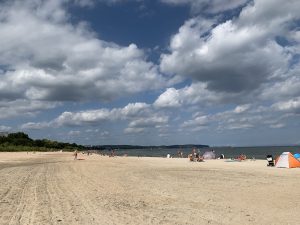 We will be attending the Interantional Congress in Spirituality and Psychiatry later on this year where we will be showcasing the taxonomy, and some preliminary results of our international Delphi study. If you're attending let us know we'd love to meet you! Remember to follow us on twitter @Rhibs_Taxonomy and subscribe to our website for further updates regarding this exciting project!